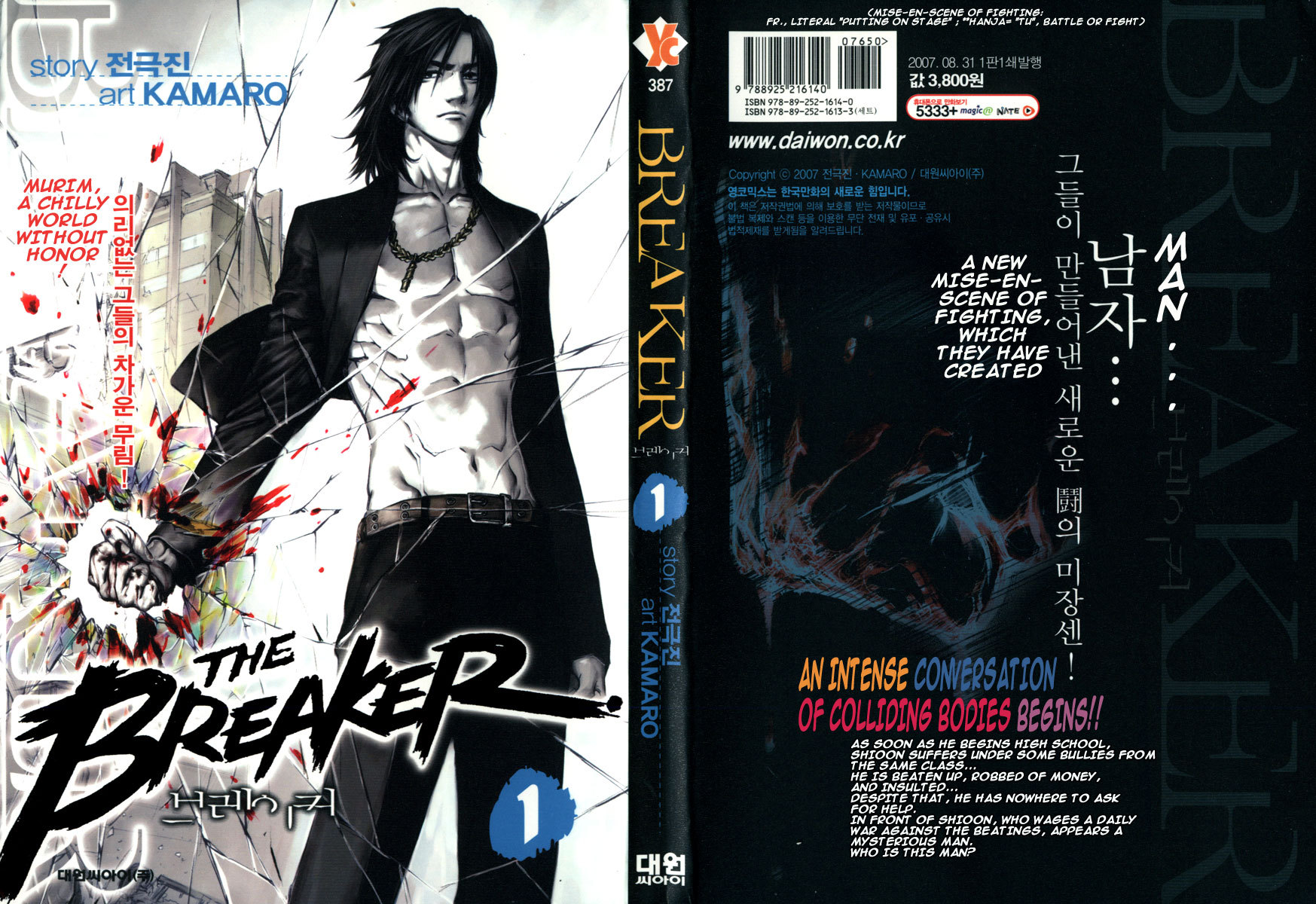 Type                   :    Korean Manhwa
Genre                     :    Action / Adventure / Comedy / School Life / Shonen / Romance
Author                    :    Son Jae-Ho (Story), Lee Gwang-Su (Art)
reading Style           :   left to Right
Manga Rank (SaGE)  :  11th out of 474 mangas.
Intro : A new HR teacher, Chun-woo is a nothing ordinary with his wily ambitions and neglect of a bullied boy, Shin-woo. However, after unexpectedly witnessing his great power, Shin-woo begs him to learn it. They could start their lesson only after Shin-woo throws his body into deep river to prove his will. However, Shin-woo did not know his master is stronger than he can imagine. He was a killer with mastery of nine martial arts who was hiding himself after a big mission!
My review : Awesome.... u cant find better than that..... Finished this in 2 days.... Once u start reading, u dont give a Damn about other things

Thank You for reading the Post

---
Permissions in this forum:
You
cannot
reply to topics in this forum